Kuwa is an independent textile studio in Troy, NY. With a month to go before her debut at The Half Moon Market we developed an identity system for use on social media and print collateral.
Working primarily on silk, the textiles produced at Kuwa are printed using the suminagashi technique, a Japanese method of marbling.
We felt strongly that the name and visual language should be playful and energetic, using color to complement the early collection's strict black & white palette. Kuwa takes its name from the Japanese word for mulberry, which plays an important part in the production of silk.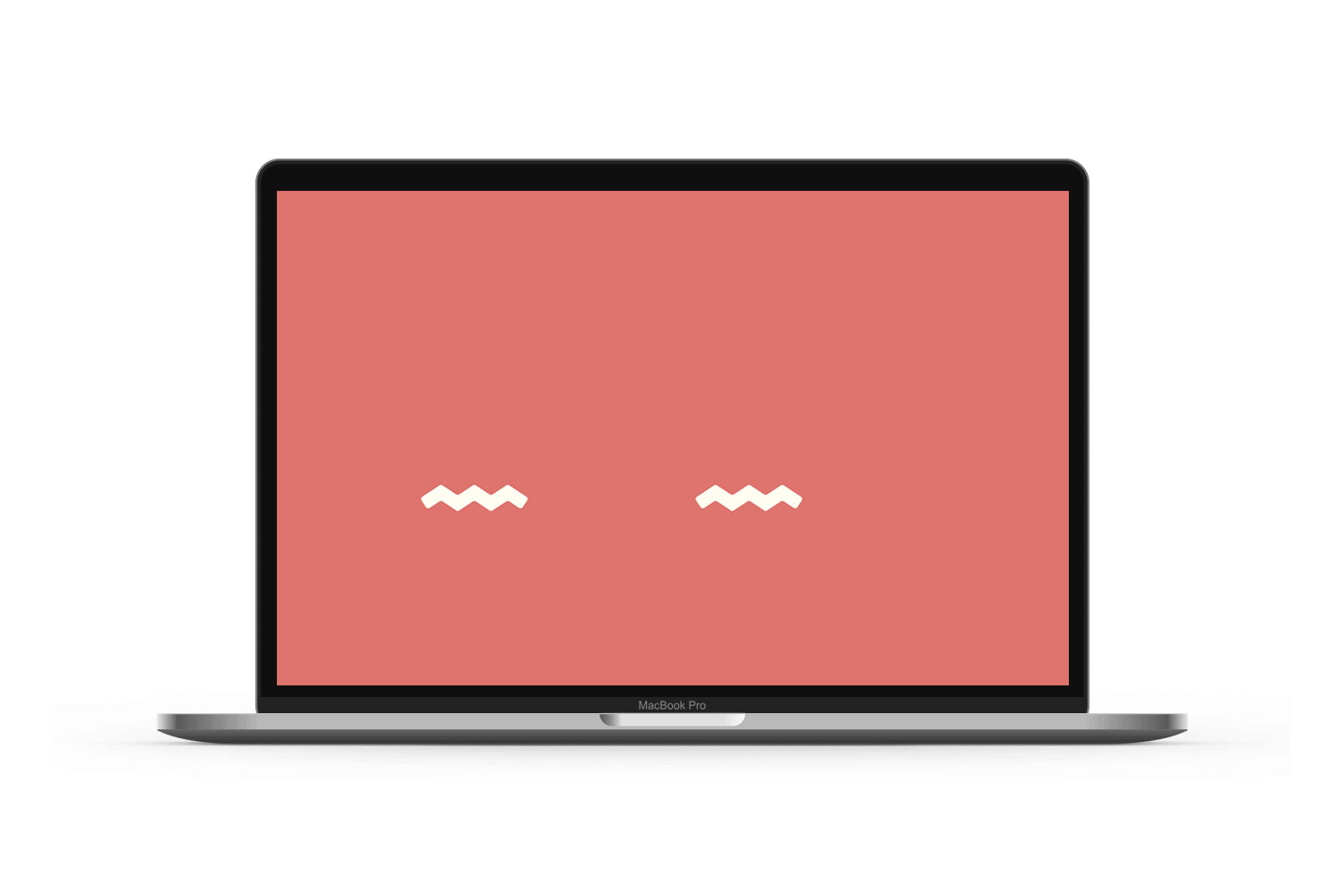 We announced the new branding with a short animation.